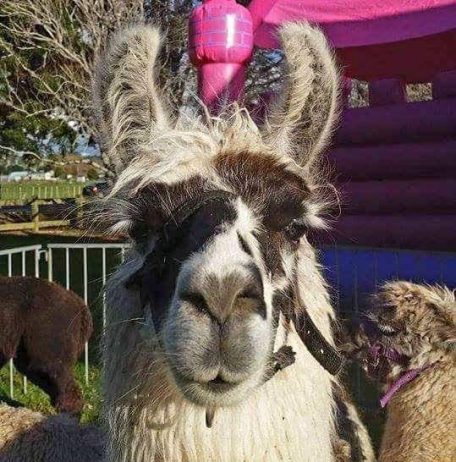 I have worked very successfully on a range of TV and Radio jobs so far. I am always complemented on how calm and easy to work with our animals are.
The animals we have are kept on a family lifestyle block in South Auckland where I live with my husband and 4 children.We have a very wide range of animals ourselves from guinea pigs/rabbits, talking Eclectus Parrot, and bottle feeding piglets to donkeys/Clydesdale and almost everything in between.
I'm 100% confident that I can deliver great results with calm, easy going animals at very cost effective rates.