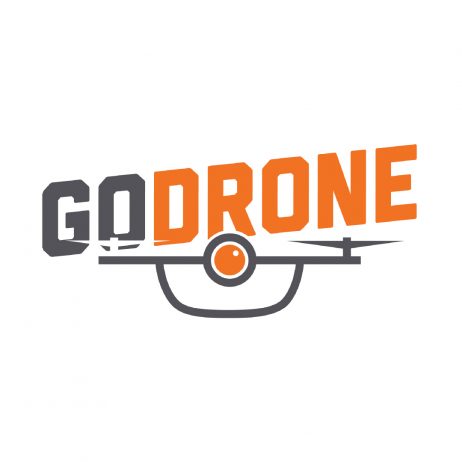 Faster, lower, closer, Our FPV tech can get a solid camera package right into the action like never before. We've been pushing the limits of drone technology since the early days. We fly everything from Inspires through to custom built FPV cinelifters capable of up to 160km/h. We have just what you need to pull off that mind blowing hero shot to help your next project really stand out.
Need a one take flythrough?
Need to fly under a car at road speed?
Need to dive down a mountain to reveal your subject in a dramatic way?
Need some normal aerials?
Get in touch today to learn how our piloting skills and tech can help get your next project to the next level.
Operating NZ wide under CAA part 102 we hold a high standard of safety and maintanence on our equipment and can fly where others cant. While this year we are developing the FPV sector of our business we have a diverse skillset and provide all the usual services you'd expect from a drone company.